2015 is nearly at a close, and we hope that you all had a good year. BMA had some truly fantastic experiences working with exciting new clients including Airbnb, Treasury Wine Estates and Caffe Bene on a variety of events and projects:
We also moved into new premises which will allow us to continue growing our client base into the future…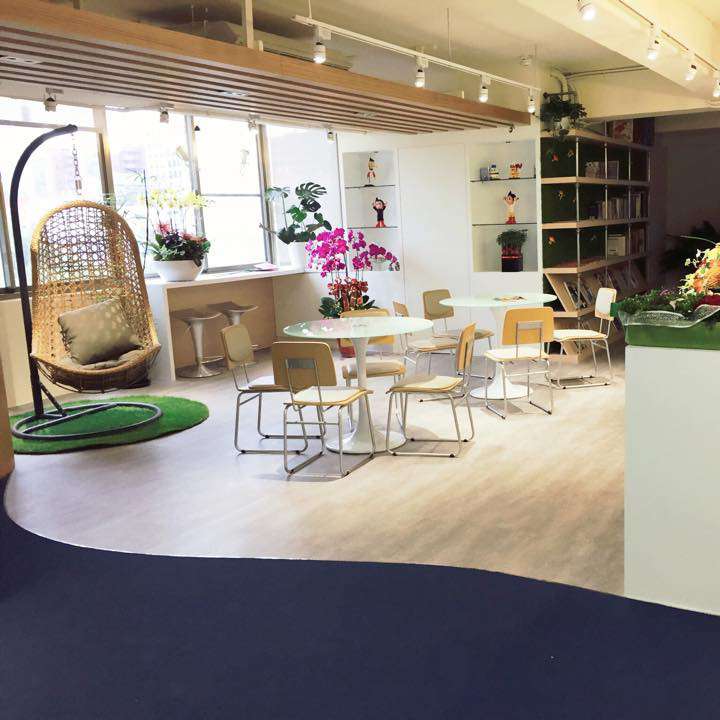 And to top it all off, our CEO Belinda was named the winner of a Silver Stevie® Award in the Female Entrepreneur of the Year in Asia, Australia, or New Zealand category in the 12th annual Stevie Awards for Women in Business.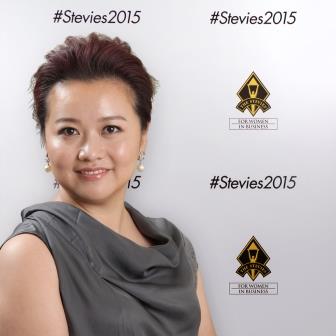 As always, Google has shared with the world the top searches by country for 2015. The year has seen huge stories, terrible tragedies, and moments of joy that should give us hope for the future.
For a PR agency, these lists are also an important reminder that although we are working with global clients, it is the local insight that we provide that makes the difference to the success of our campaigns. Many businesses make the error of assuming that the common ethnicity of the peoples of Hong Kong, China and Taiwan means that the people share common interests and attitudes; this is simply not the case.
To illustrate this, let's take a look at the top search results for "Greater China" in 2015:
Hong Kong:
iPhone 6s
How-Old.net
Helen To Yu-ung
Wu Zetian
Our Times
HKTV
The Greed of Man
Captain of Destiny
Rashomon
Minions
Taiwan:
Typhoon
Our Times
Lottery
World Baseball Championship
KHAM Ticket
The Empress of China
How-Old.net
Fast and Furious 7
Jody Chiang
iPhone 6s
China*:
Military Parade
Tianjin Explosions
The End of the One-Child-Policy
Uniqlo Changing Room
Bi Fujian
Stock Market Plunge
Devaluation of the Renminbi
iPhone 6s
Discovery of a New Planet
Fears of Another Tsunami
Even if you do not know what some of these items are, it is clear that they reflect differences between the countries. With offices in Hong Kong, China and Taiwan, and international staff, BMA ensures our clients messages resonate with local markets.
*As China blocks Google, the rankings were taken from Baidu via the New York Times and reflect top news searches, as opposed to top searches.
Which just leaves us time to wish you all