Integrated marketing communications (IMC) is a lifestyle. Marketers and communicators need to live and practice what they preach. The purpose of IMC is to get the company's message consistently across communication channels. There are two paths, external and internal.
A lot of marketers focus on the external portion as illustrated below: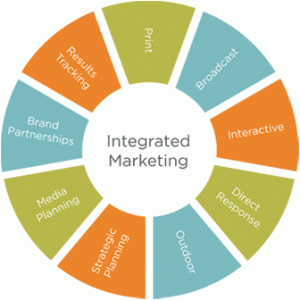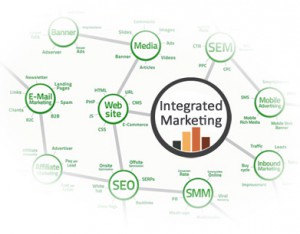 Great companies should and must have a consistent message across the outbound communication elements, but this alone is not enough; internal is also a key component.
Employees need to have the same understanding of what the company is about. The employees' perception need to match consumers' perception of the company. When these perceptions don't align it fractures the brand identity and creates brand confusion. The point of IMC is to present a clear and cohesive brand identity and image.
This leads to IMC as a lifestyle. IMC needs to flow from marketers. Marketers need to convey IMC through their personal action, work and communications. Marketers need to keep team members informed and present clarity and a consistent message in the work place. Working and managing in this style the company's IMC campaign will flow naturally from the marketer leading it.
Images courtesy of Variable Data Printing and Business 2 Community.