For marketers there are ever expanding social media platforms to propagate a company's messages. Currently there is a lot of growth in the image based portals that are similar to Pinterest. There are image base sites that look like more director competitors to Pinterest, such as WeHeartIt. WeHeartIt has a slightly more artsy feel and it is trying to appeal to a younger demographic than Pinterest. There are also sites that are targeting a specific niche; for example: foodies, men, photographers and so-on.
Food Gawker is a site that appeals to foodies. It's designed very much like Pinterest – rows and columns of the various picture post. User can post images for favorite food images. Food Gawker is part of the Gawker Verse which also has site specific for: crafts, style/ fashionistas and weddings.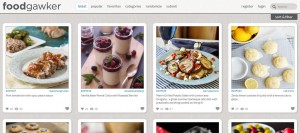 Gentlemint is a site targeting men. As the site says a place to post "manly things." Similar layout to Pinterest and Food Gawker.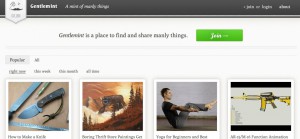 For Photogs there is 500 px; it's a site to post their work. It has a more whimsical layout and flow.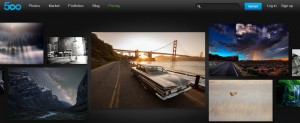 The upside for marketers is that these portals are targeted/geared towards specific groups or segments. Markets don't need to be in all of these platforms to ones the reach their target audiences.